Best Virtual Credit Cards
in the WORLD
Our VCC makes media buying payments a breeze. Choose from 10+ bins for easy and secure payments. WITH NO KYC.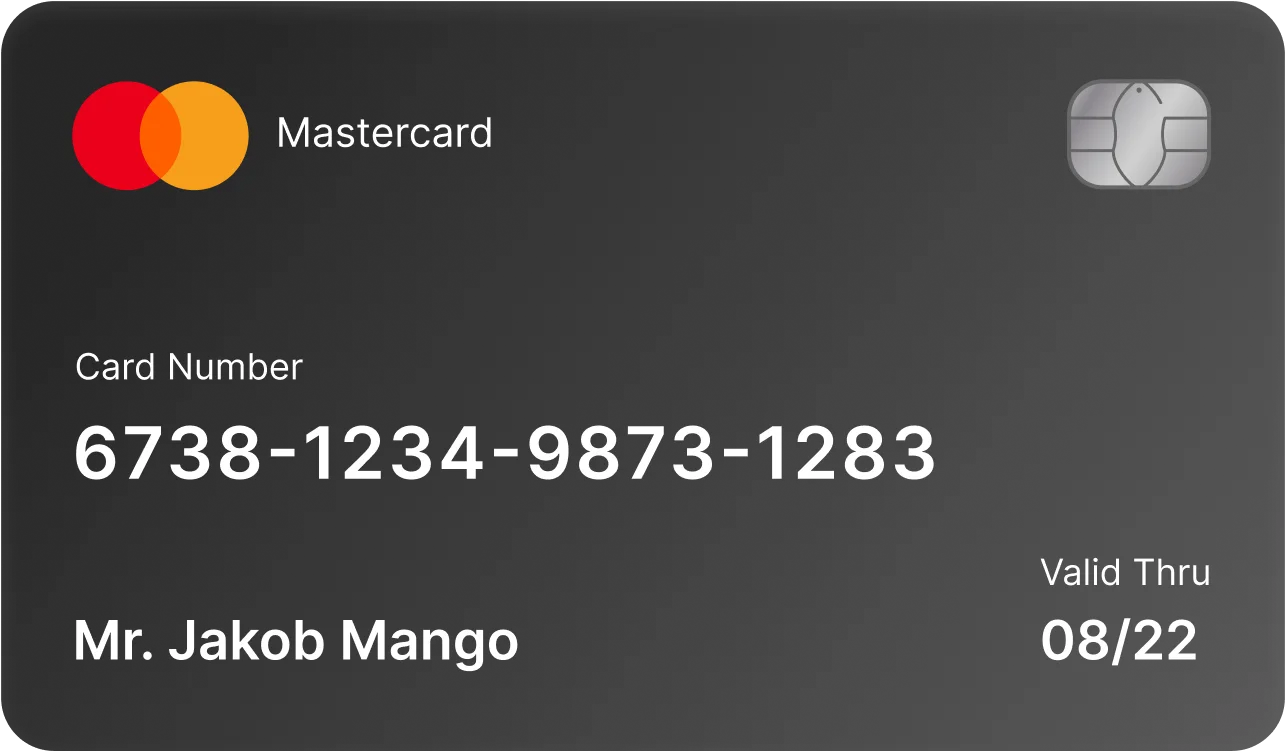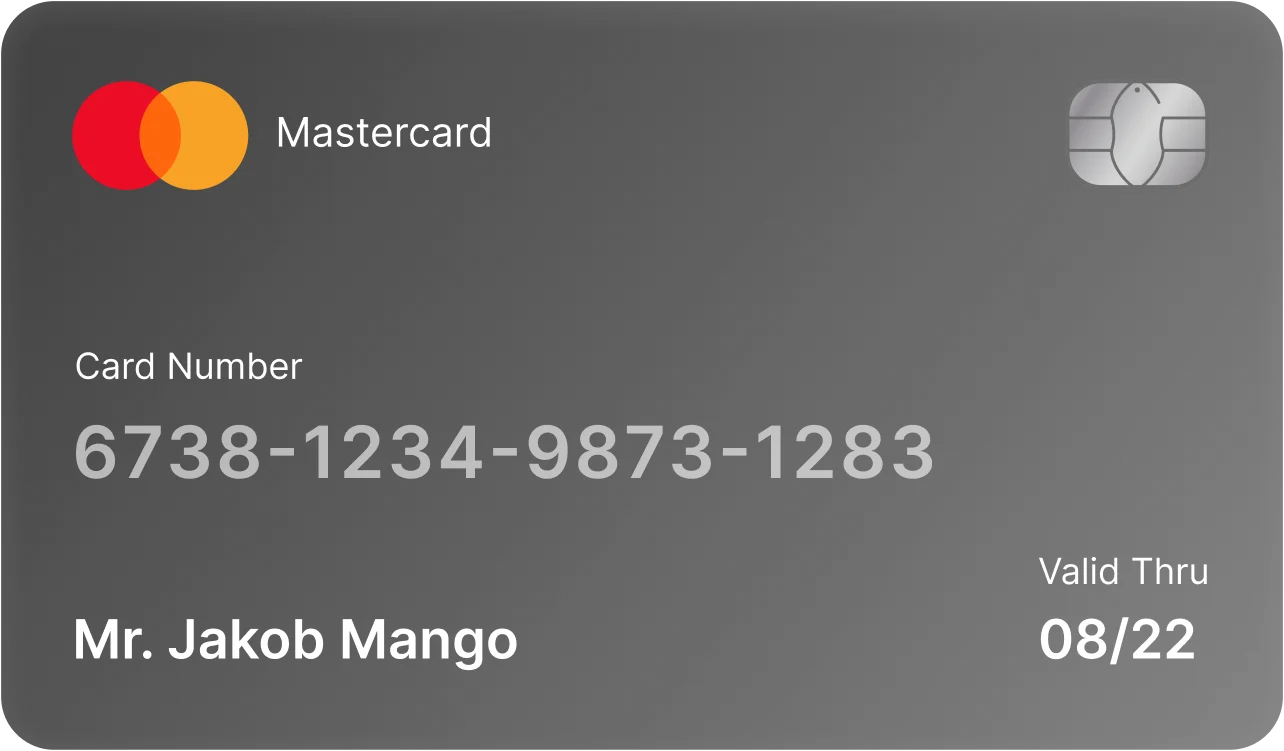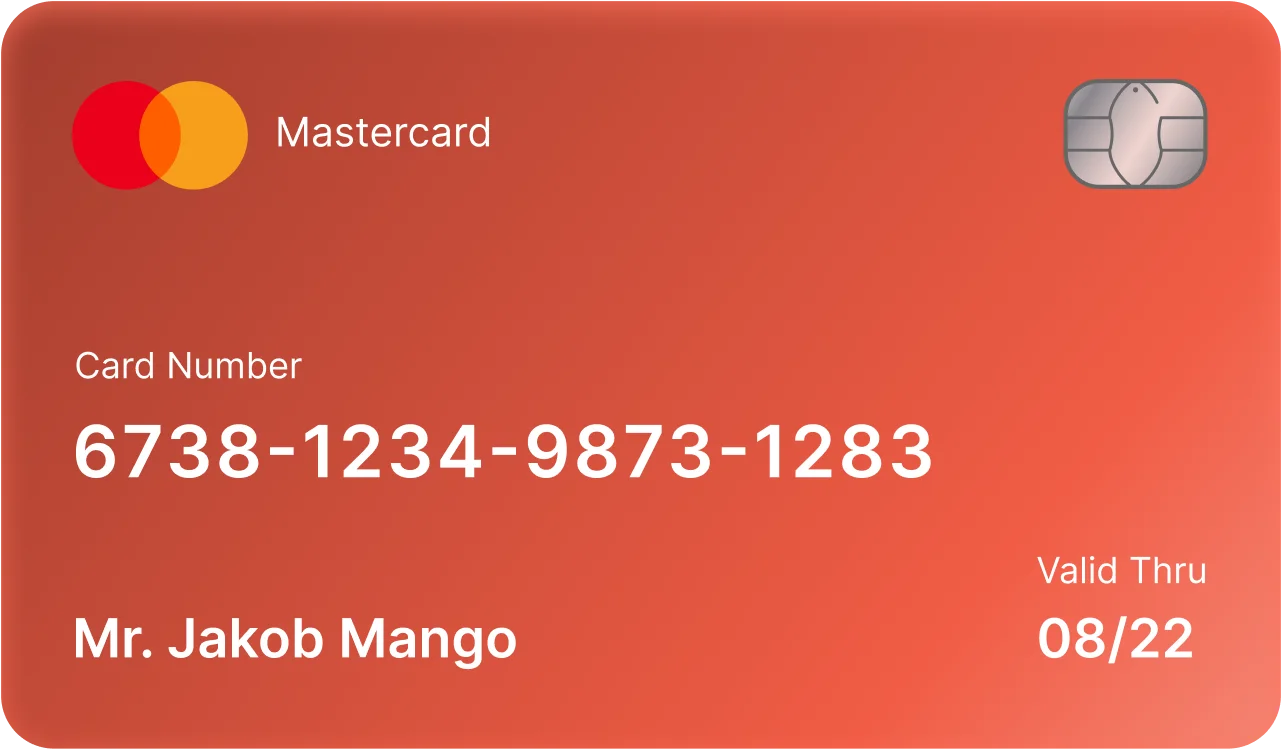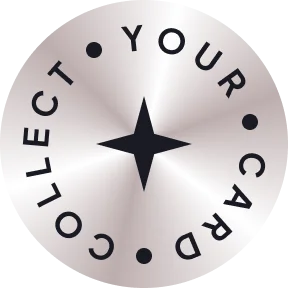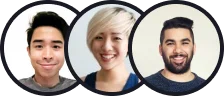 Focus on developing various
virtual credit cards
Looking for a convenient and secure way to make online purchases? Look no further! Our virtual credit card (VCC) service offers instant approval, providing you with a hassle-free solution for your payment needs.
How to get a virtual credit card?
To obtain a virtual credit card WITH NO KYC requirements, simply register on our platform. We offer a wide range of options, including 10 different BINs (Bank Identification Numbers) for virtual credit cards. 
What is virtual credit card?
A virtual credit card, also known as VCC, is a digital payment method that allows users to make online purchases without using their physical credit card.
It provides a unique card number, expiration date, and security code, which can be used for online transactions.
We offer an anonymous virtual credit card service.
Automated issuance system
With our cutting-edge technology, you can instantly generate virtual credit cards without any manual intervention. Our seamless automated process ensures quick card delivery, allowing you to start using your virtual credit card for online transactions in no time. Say goodbye to lengthy approval processes and hello to instant access to virtual credit cards through our automated system.
Virtual currency-friendly
We accept USDT (Tether) and prioritize virtual currency-friendly transactions. Our platform provides a fully anonymous experience, ensuring your privacy and security. By accepting USDT and other virtual currencies, we offer a discreet and anonymous payment option for your virtual credit card purchases. Enjoy the freedom and convenience of using virtual currencies while maintaining complete anonymity throughout the process.
Payal, Facebook and Google
We support payments to over a hundred merchants, including popular platforms such as PayPal, Facebook, and Google. With our virtual credit cards, you can conveniently make purchases and transactions on these platforms and many others. Our extensive network of supported merchants ensures that you can use our virtual credit cards for a wide range of online services and products. Experience seamless and secure payments across various popular platforms with our versatile virtual credit card solution.